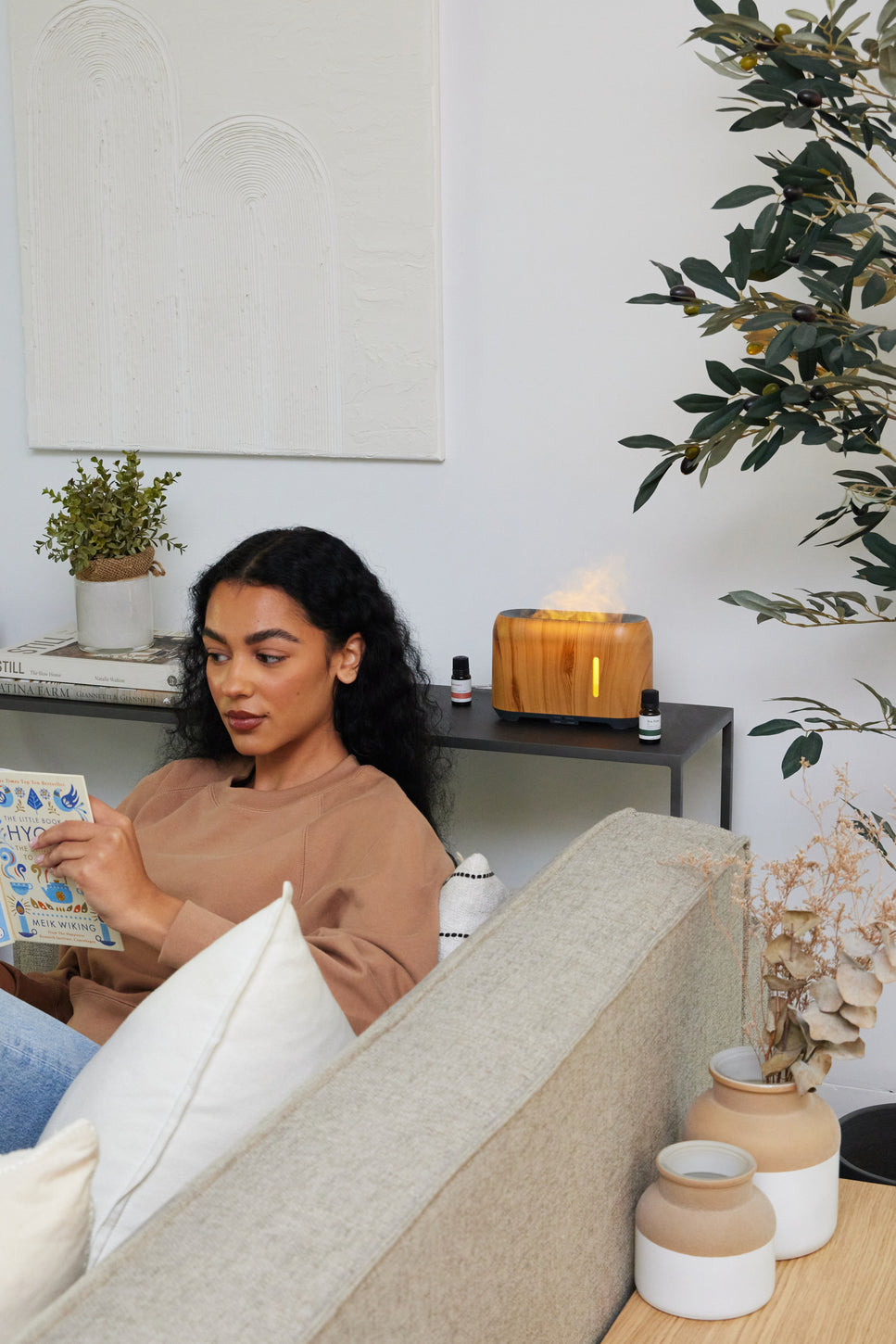 Your Good Habit
Everything we do is rooted in cultivating self-expression. We strive to inspire good habits and lifestyles for the body and soul. Our pieces are sleek, functional, and mindfully designed. We ensure our products make the consumers feel good and improve the lives of others physically as well as mentally. The possibilities are endless and it starts with a good habit.
We believe in shaping your own future. The power to decide your future and the person you become is up to you. The possibilities are endless and it all starts with good habits.

Feel free to contact us!
We're all about good vibes and living our best lives! Our culture is all about embracing values that make everyday people like you feel awesome. We dive deep into understanding your needs and use our creative juices to design products that you can't help but love. Our goal? To be your trusted sidekicks for everyday fun and memorable moments!