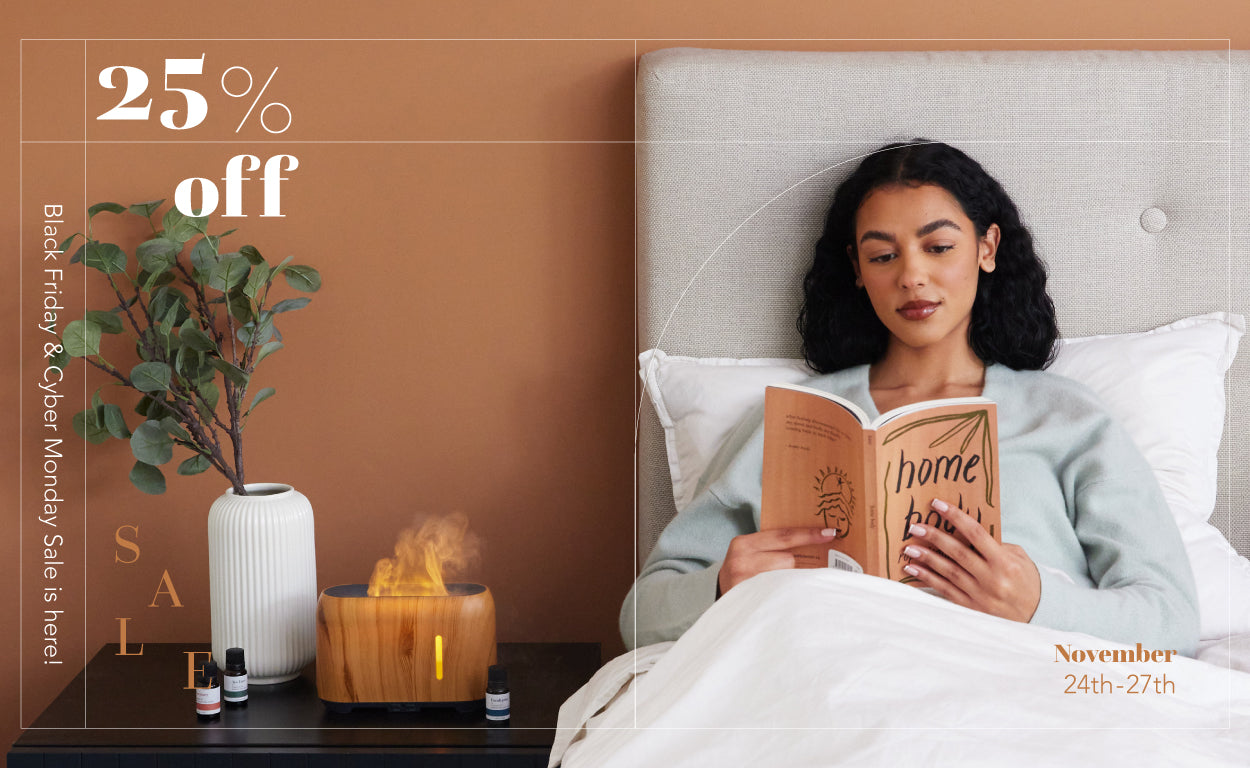 25% OFF!!!
Black Friday & Cyber Monday Sale is here!
Use code BFCM23 for 25% off for all items! The offer ends at 11:59 pm EST on 11/29!
SHOP NOW
Featured Product

Explore our best-sellers of all time made with dexterous hands — resulting in timeless and expressive pieces for your everyday life.

APRIL, 2023

Candle Warmer Lamp & Candle Set

Vendor:

Habitu Co.

Candle Warmer Lamp & Candle Set

Flame Diffuser & Aroma Oils Set

Vendor:

Habitu Co.

Flame Diffuser & Aroma Oils Set

Japanese Zen Garden Kit

Vendor:

Habitu Co.

Japanese Zen Garden Kit
Experience True Bliss and Wellness
Live Well, Be Well, Stay Well. We believe that wellness is a journey, and we are here to support you every step of the way. Whether you're just starting out or are already on your wellness journey, we offer the tools, resources, and community you need to thrive.
Learn more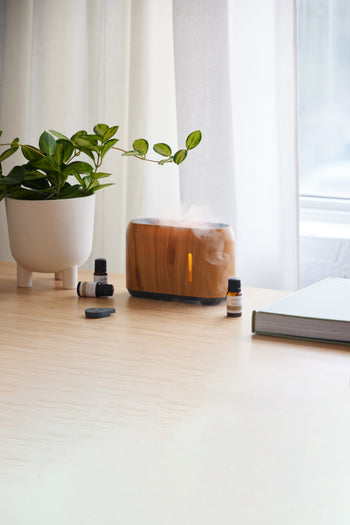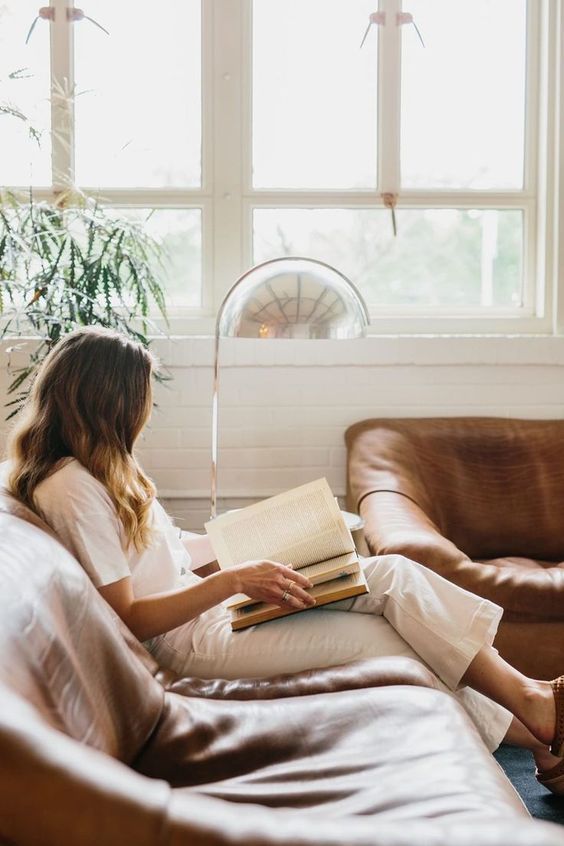 We Are Habitu
Everything we do is rooted in cultivating self-expression. We strive to inspire good habits and lifestyles for the body and soul. Our pieces are sleek, functional, and mindfully designed. We ensure our products make the consumers feel good and improve the lives of others physically as well as mentally. The possibilities are endless and it starts with a good habit.
We believe in shaping your own future. The power to decide your future and the person you become is up to you. The possibilities are endless and it all starts with good habits.
We Value...
Respect

We treat everyone with dignity, kindness, and empathy and foster a safe and supportive environment where diversity and inclusivity are celebrated. Respect is not just a nice-to-have; it is a fundamental value that underpins all our personal and professional interactions.

Integrity

We believe in the power of integrity to drive excellence in all that we do. We value transparency, accountability, and trust, and we strive to uphold these values in all our actions. We believe that integrity is essential for building strong relationships, promoting ethical behaviour, and driving positive change in the community.

Compassion

Compassion is at the heart of everything we do. We are committed not only to creating high-quality products but also to supporting and empowering our community. We value kindness, empathy, and understanding, and we strive to positively impact the world through our actions and products.

Sustainability

Building sustainable habits is essential for creating a more equitable and sustainable world. We are dedicated to educating and raising awareness about sustainability issues, and providing tools and resources that make it easier for people to live sustainably. We believe that small changes can lead to big impacts, and we encourage everyone to join us in our commitment to sustainability.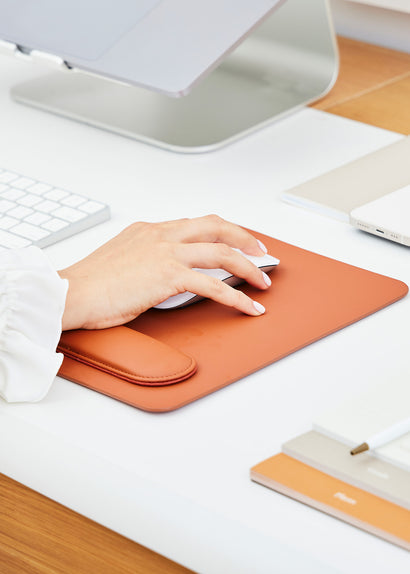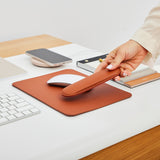 MODERN
Habitu Magnetic Mouse Pad
Upgrade your workplace with the sleek Habits Vegan Leather Mouse Pad. It features a padded magnetic wrist rest for comfort and injury prevention, smooth tracking with vegan leather surface, anti-slip bottom for grip, and portability with its lightweight design. Elevate your wrist's comfort at work!
View COLLECTION
Check out what people have to say!
"Love Habitu! Stylish and functional products, seamless ordering, and well-packaged items.
Amazing experience with Habitu! Visually appealing website, impressive selection, smooth checkout, and excellent customer service.
Love Habitu! Easy website, top-notch products, great customer service, fast shipping.